47 Tours Found!
Atlantis Aqua Venture water park: Take a tour to Aquaventure Waterpark for an action-packed day...
AED315
AED295
View More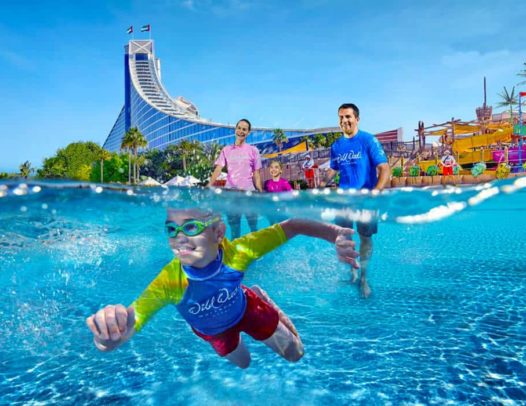 For an adventurous yet fun-filled day out in Dubai, The RTT can tailor a visit...
AED375
AED325
View More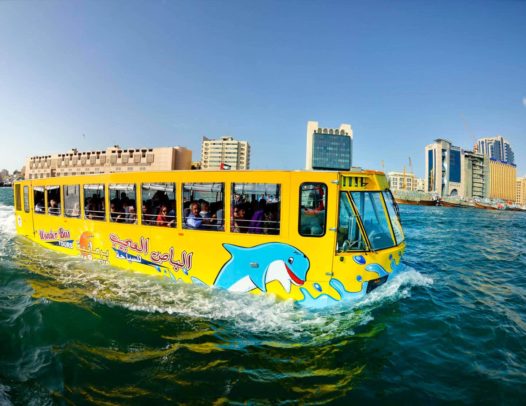 TOUR OVERVIEW. Rayna's Wonder Bus Tour assures you of an as-never-before, magical sightseeing experience in...
AED175
AED150
View More
Tour Overview Fishing fans and sea lovers are invited to a thrilling fishing trip, taking...
AED750
AED650
View More
Dhow Cruise Dinner Marina, Enjoy for a two hours Dhow Cruise Dinner Marina modern style...
AED215
AED185
View More
The brand new way to explore and enjoy your dinner at Dubai Marina on a...
AED295
AED250
View More