47 Tours Found!
Water Canal Dhow Cruise which keeps the traditions alive offering stunning views of new Dubai....
AED275
AED225
View More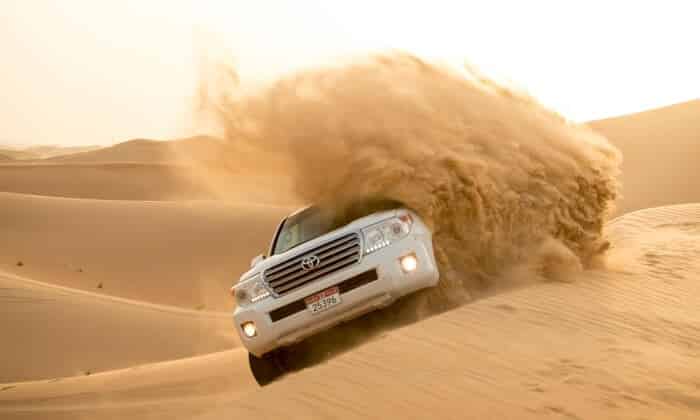 The desert safari Dubai provides a bird eye of old Arabic life style and exciting...
AED175
AED100
View More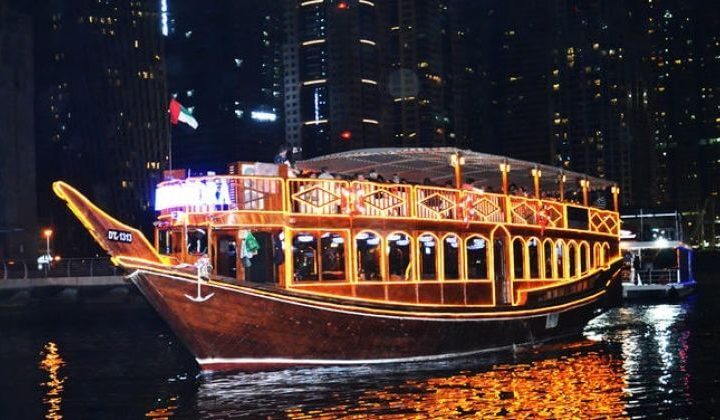 SPECIAL PROMO OFFER for DHOW CRUISE DUBAI Tour Book now before the offer close and enjoy...
AED120
AED75
View More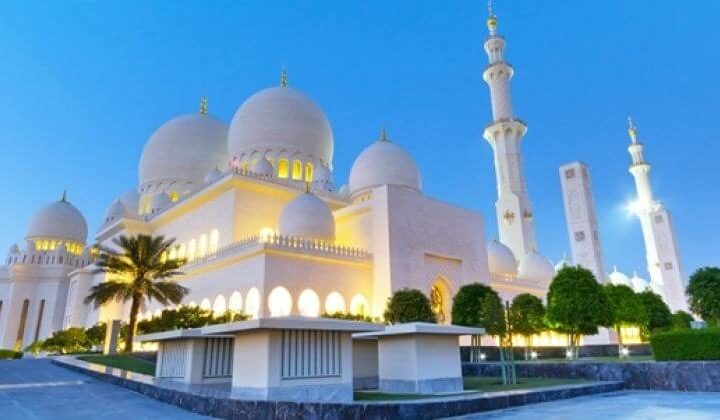 Abu Dhabi City Tour Special Offer is packed with loads of fun activities, traditions, scenery, unforgettable...
AED225
AED175
View More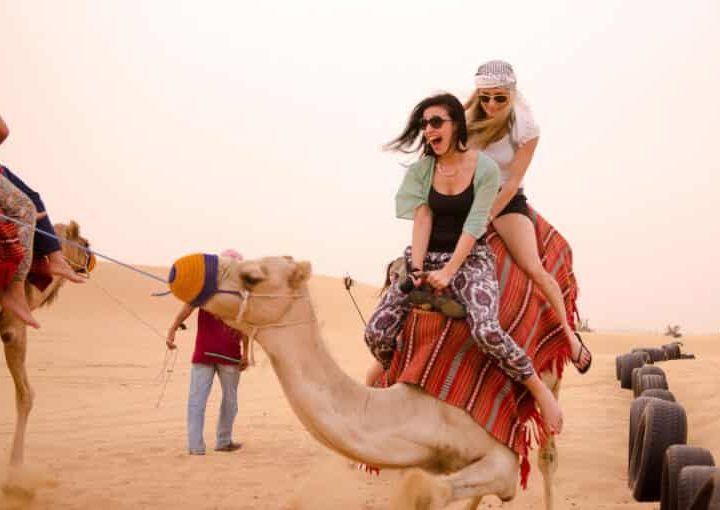 Dubai Desert Safari Tour is one of our best travel and fun experience. The Desert Safari Dubai trip's...
AED125
AED55
View More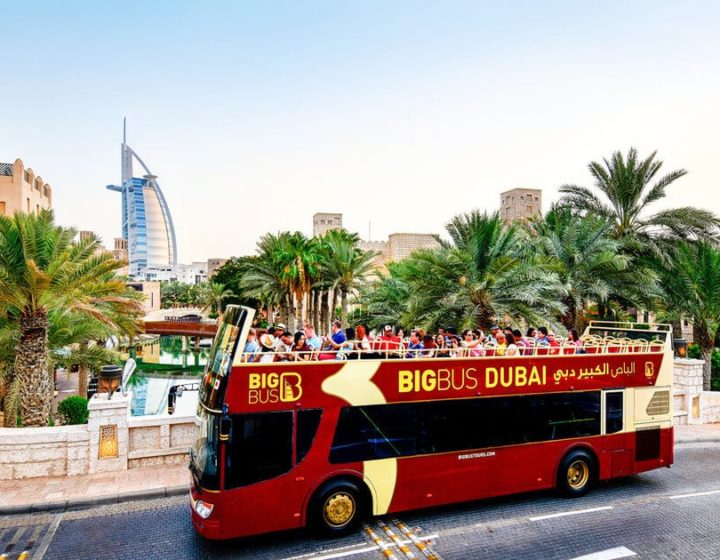 Dubai is situated on the Eastern shoreline of the Arabian Peninsula, in the south-west corner...
AED125
AED79
View More