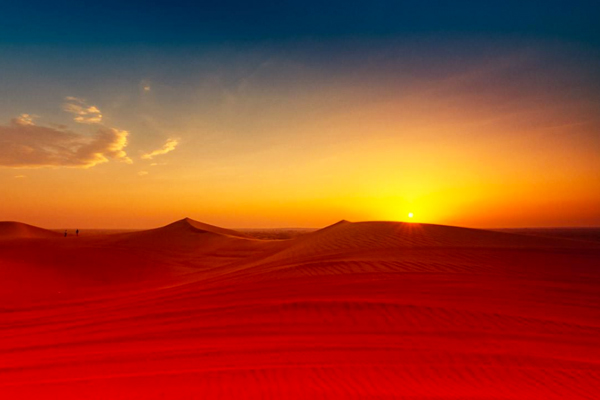 Red Dune Desert Safari  To discover the unadulterated appeal and clearing perspectives of the Arabian Desert, ride over red dunes with Dubai Tour Services. We offer Red Dunes Safari, made with a ton of activities, see and experience, are by a wide...
AED225
AED175
View More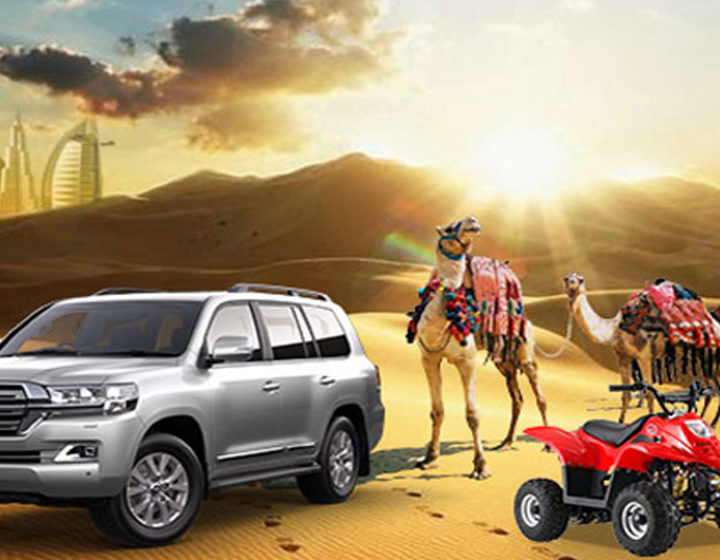 Morning Desert Safari is ideal for Dubai visitors who don't have enough time to go for an evening desert safari. You can also enjoy the pleasures of adventurous dune bashing for 45 ~ 1 Hours in a safe, comfortable and reliable 4X4...
AED275
AED200
View More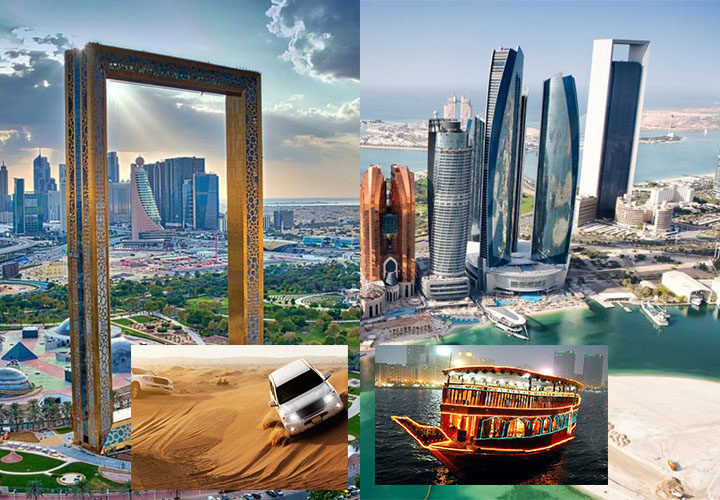 Dubai Desert Safari and City Tour is our flexible combo tour with access to see Dubai City and experience a relaxing Desert Safari Entertainment. For a competitive and affordable price, you will explore Emirate's main points of interest with a city sightseeing...
AED460
AED350
View More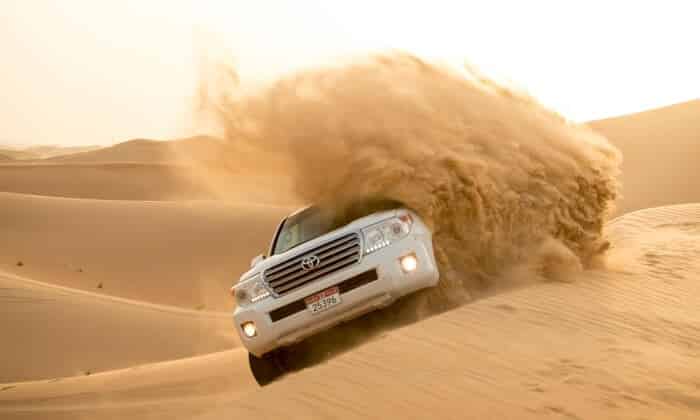 Dubai Desert Safari Tour is one of our best travel and fun experience. The Desert Safari Dubai trip's most amazing part is dune bashing in a 4×4 vehicle. Camel rides and delicious barbeque dinner are the most attractive and liked parts of your trip. The...
AED175
AED125
View More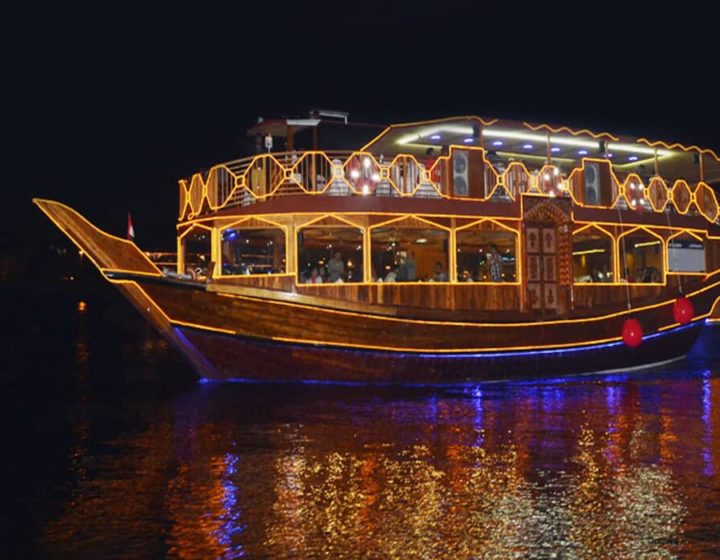 Even to visualize about the stunning dhow cruise makes your adrenaline. It is the well-known and most pleasurable trip on the Dubai Creek under the moonlight on the dhow, exciting yourself with delicious food, belly dancing which will amuse you, also the...
AED220
AED125
View More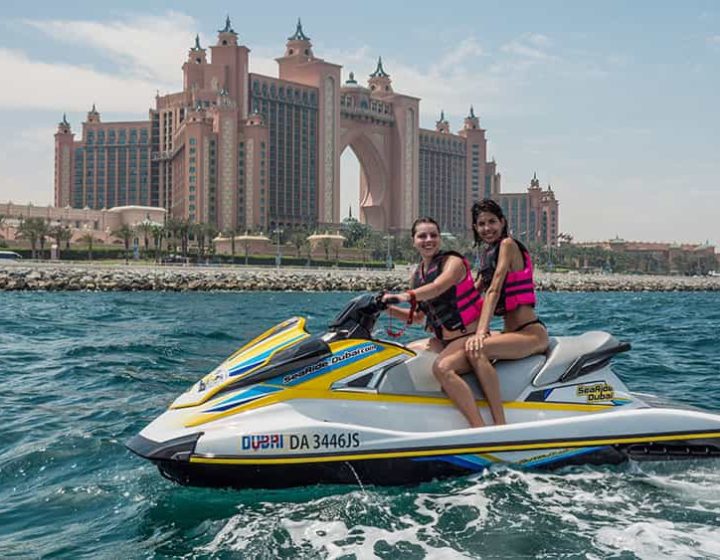 Dubai Jet Ski Tour – Jet Ski Rental Regardless of whether you wish to take your normal shoreline excursion higher than ever or need to enjoy your enterprise side the most energizing way, an absolute necessity attempt is our private jet ski...
AED450
AED350
View More