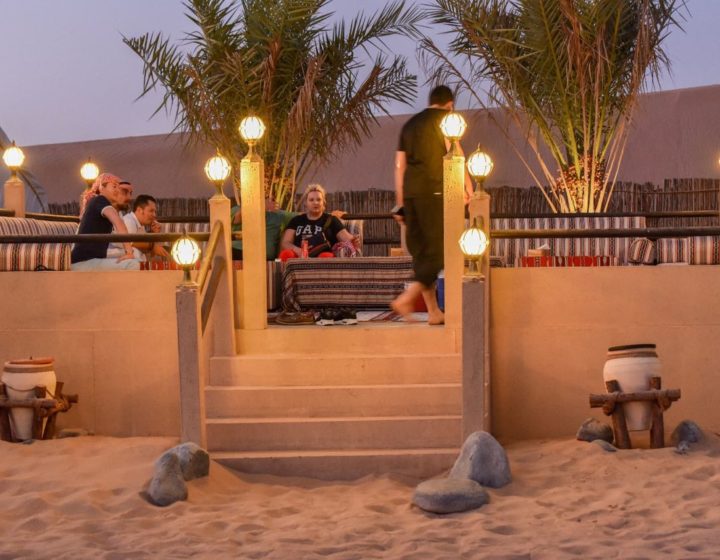 Dubai Desert Safari VIP Tour The metropolitan city of Dubai is located on the Eastern shoreline of the Arabian Peninsula. It is famous for skyscraping buildings, mindblowing architecture, shopping centers, panoramic landscape of deserts, and breathtakingly amazing shoreline. The deserts of Dubai are worldwide...
AED325
AED275
View More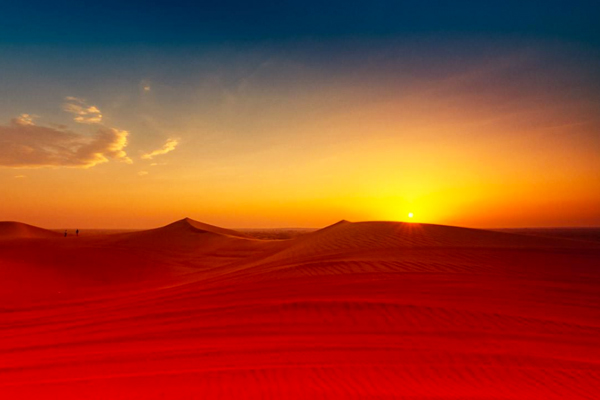 Red Dune Desert Safari  If you are an adventure-lover, a red dune desert safari adventure tour is perfect to enjoy thrilling desert sports. The total duration of this tour is approximately 6 hours. The tourists are picked up from their designated locations...
AED225
AED175
View More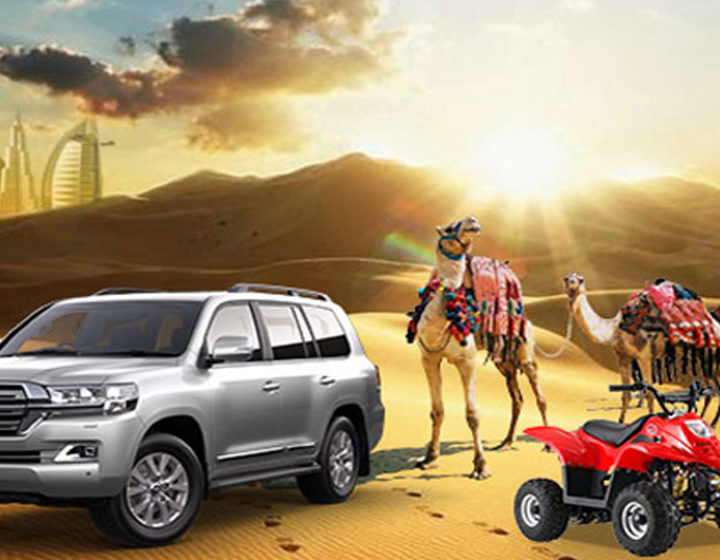 The morning desert safari adventure gives you endless opportunities to explore the charismatic beauty of nature. The sparkling sunlight enhances the golden color of the sand grains. Moreover, the serene environment of the desert makes you fall in love with it. The...
AED275
AED200
View More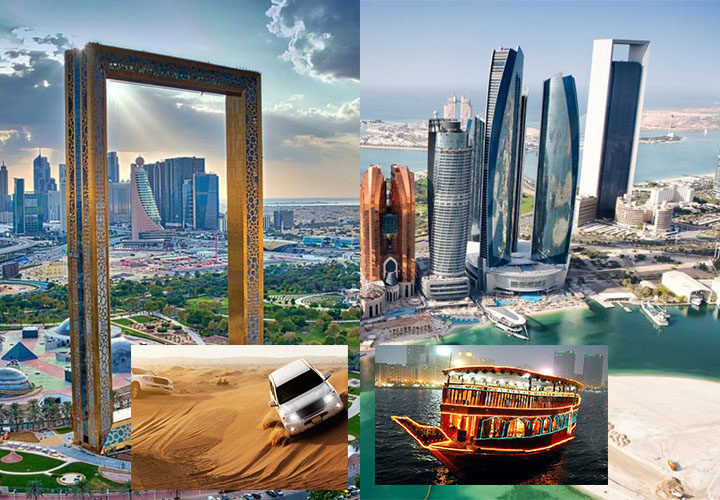 Dubai Desert Safari and City Tour is our flexible combo tour with access to see Dubai City and experience a relaxing Desert Safari Entertainment. For a competitive and affordable price, you will explore Emirate's main points of interest with a city sightseeing...
AED460
AED350
View More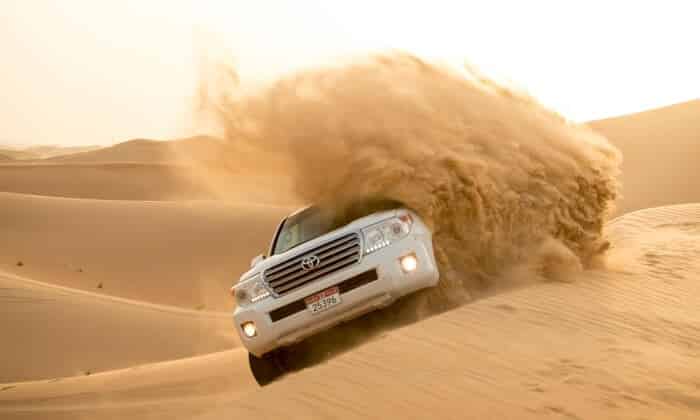 Dubai is known for its jaw-dropping skylines, golden deserts, endless attractions, and entertaining evenings. Visiting the deserts in Dubai is an unmissable adventure to explore the traditions and culture of the Middle East. It gives you an opportunity to explore the Bedouin...
AED125
AED85
View More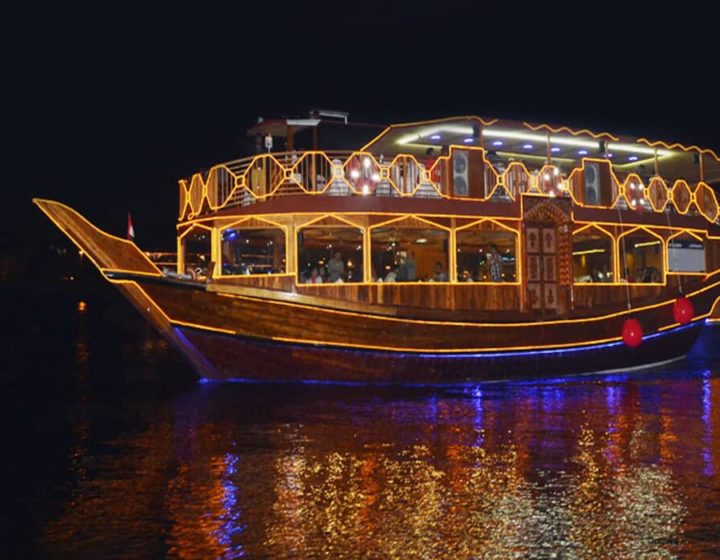 Have you ever explored the old Dubai Creek? Do not forget to enjoy the incredible Dhow Cruise Dubai tour to surprise you with fabulous nautical views. Viewing breathtakingly amazing buildings, luxurious shopping venues, and eye-popping enhancements is full of fun and adventure....
AED220
AED125
View More