Dhow Cruise Dinner Marina is a sum up of sumptuous cuisine, endless entertainment, and stunning sightseeing. The total duration of the Dhow Cruise Dinner Marina tour is approximately 90 minutes. We provide pickup and drop off service in 4x4 luxury cars from...
AED215
AED185
View More
Dubai Tour Services offers affordable deals for Marina glass cruise dinner in Dubai. The total duration of this tour is approximately 2 to 3 hours. Our glass-enclosed boats are one of its kind in terms of luxury atmosphere and endless outdoor attractions....
AED295
AED250
View More
Have you ever enjoyed cruise across the artificial Dubai Water Canal? Pack your bag and book a Water Canal Cruise Dinner to explore stunning views. It is a perfect place to visit with your family, friends, and loved ones. The total duration...
AED275
AED225
View More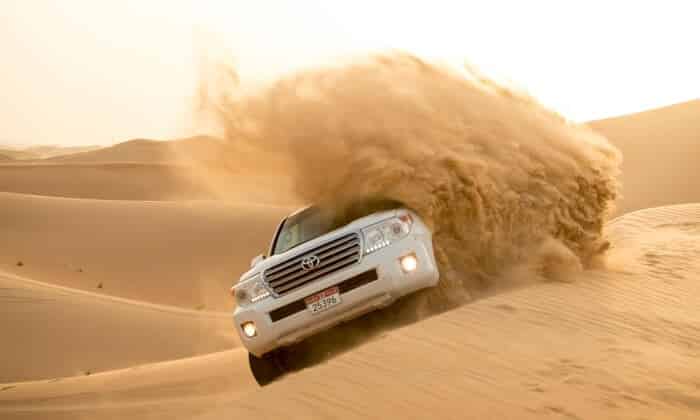 Dubai Desert Safari adventure is the most popular tour among visitors. This thrilling tour includes adventuresome desert sports on elevated dunes. Some dunes in the Arabian Desert are more than 400 meters high to pump adrenaline in your veins. The total duration...
AED175
AED100
View More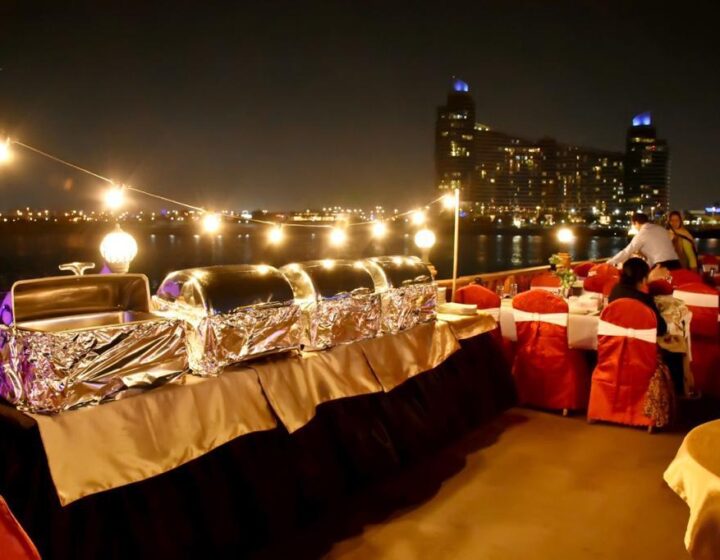 SPECIAL PROMO OFFER for DHOW CRUISE DINNER DUBAI CANAL Dubai Water Canal is stretched from Dubai's Business Bay into the Persian Gulf. The guests are picked up from the hotel or residence to set off a journey towards dhow cruise dinner at...
AED120
AED90
View More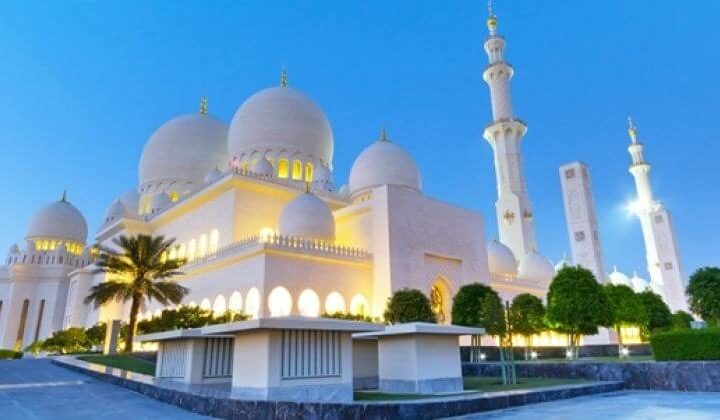 Abu Dhabi City Tour Special Offer is packed with loads of fun activities, traditions, scenery, unforgettable moment of beauty and is a lot of other fun activities, especially the sightseeing point where the visitors would look on the unchallenged beauty of the City....
AED225
AED175
View More