The brand new way to explore and enjoy your dinner at Dubai Marina on a 'Glass Boat'.Our glass boat at Dubai Marina is one of its kinds and is proffered by both tourists and residents to tour around. A heavenly buffet dinner is served on the...
AED295
AED250
View More
Water Canal Dhow Cruise which keeps the traditions alive offering stunning views of new Dubai. Waken your senses as you gently cruise along the banks of Dubai Water Canal where the Dhow combines the best of culinary delights with a glimpse of New Dubai....
AED275
AED225
View More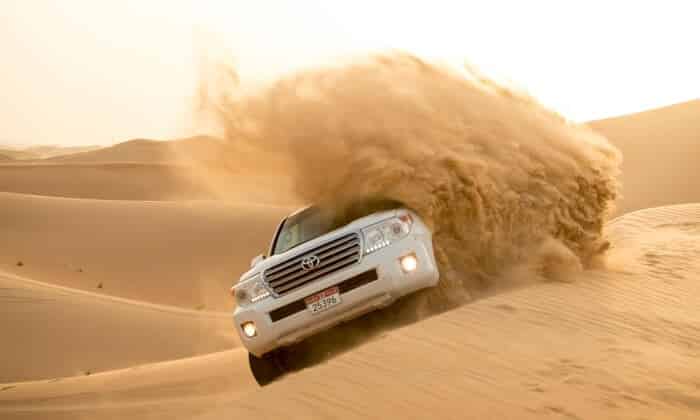 The desert safari Dubai provides a bird eye of old Arabic life style and exciting activities that most of the tourists have never encountered before.  The pick and drop services in 4x4 vehicles facilitate you to reach your destination on time. The...
AED175
AED100
View More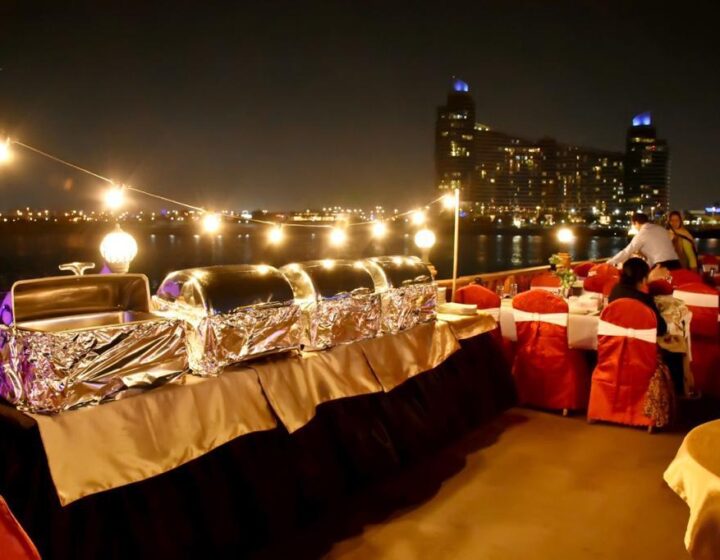 SPECIAL PROMO OFFER for DHOW CRUISE DINNER DUBAI CANAL Book now before the offer close and enjoy a lifetime event. Enjoy our Special Dhow Cruise Dubai Special Promo Offer in the dream city of Dubai. Visit with your family and friends for one...
AED120
AED90
View More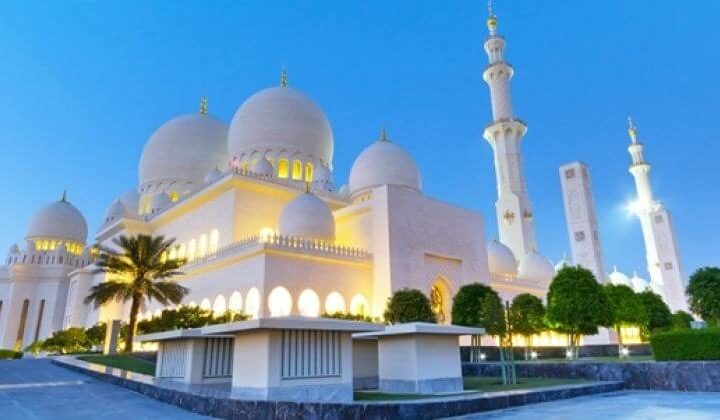 Abu Dhabi City Tour Special Offer is packed with loads of fun activities, traditions, scenery, unforgettable moment of beauty and is a lot of other fun activities, especially the sightseeing point where the visitors would look on the unchallenged beauty of the City....
AED225
AED175
View More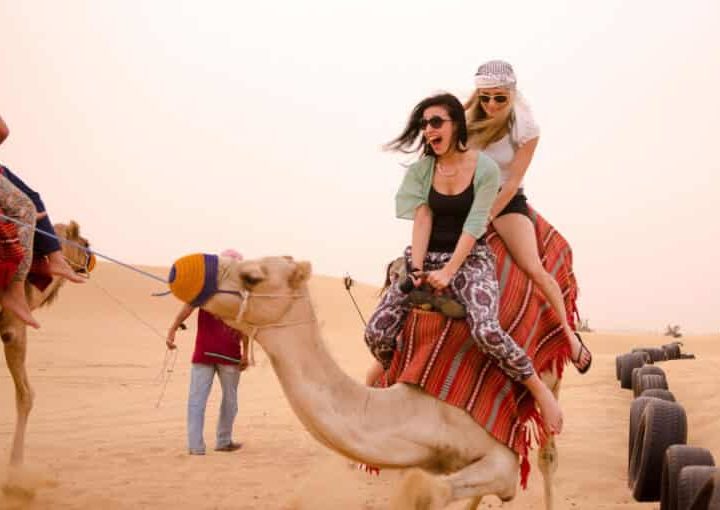 Dubai Desert Safari Tour is one of our best travel and fun experience. The Desert Safari Dubai trip's most amazing part is dune bashing in a 4×4 vehicle. Camel rides and delicious BBQ / Veg dinner are the most attractive and liked parts of your...
AED99
AED55
View More