Atlantis Aqua Venture water park: Take a tour to Aquaventure Waterpark for an action-packed day out amid adventurous rides, exhilarating slides and Master Blast water coasters that propel you up and down on streams of water, prior to rolling you down along...
AED315
AED295
View More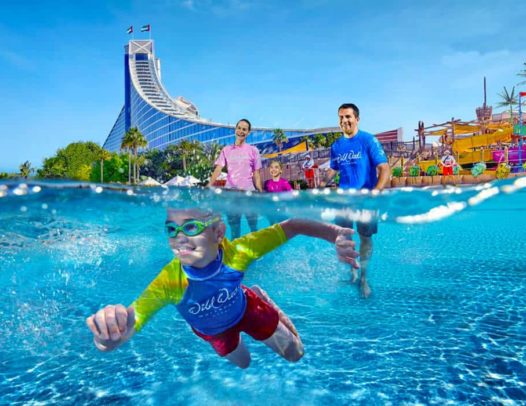 For an adventurous yet fun-filled day out in Dubai, The RTT can tailor a visit to the Wild Wadi Park featuring some of the world's fastest and tallest rides. Located adjacent to Burj Al Arab in Jumeirah – one of the city's...
AED375
AED325
View More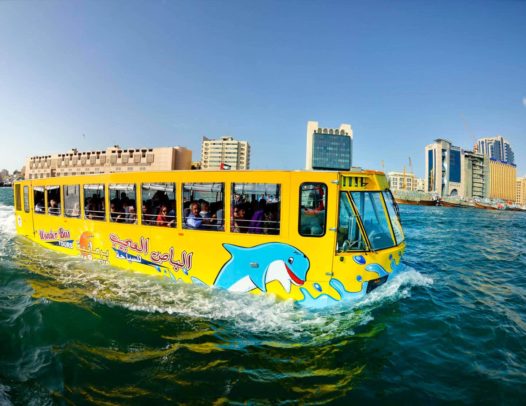 TOUR OVERVIEW. Rayna's Wonder Bus Tour assures you of an as-never-before, magical sightseeing experience in Dubai. Wonder bus, manufactured in the US, is first of its kind to be introduced in the Middle East. This classy vehicle will take you on an...
AED175
AED150
View More
Tour Overview Fishing fans and sea lovers are invited to a thrilling fishing trip, taking place in the Arabian Gulf on a professionally equipped yacht with an experienced crew. Deep Sea Fishing Dubai, Surely many fishing lovers will accept this invitation to...
AED750
AED650
View More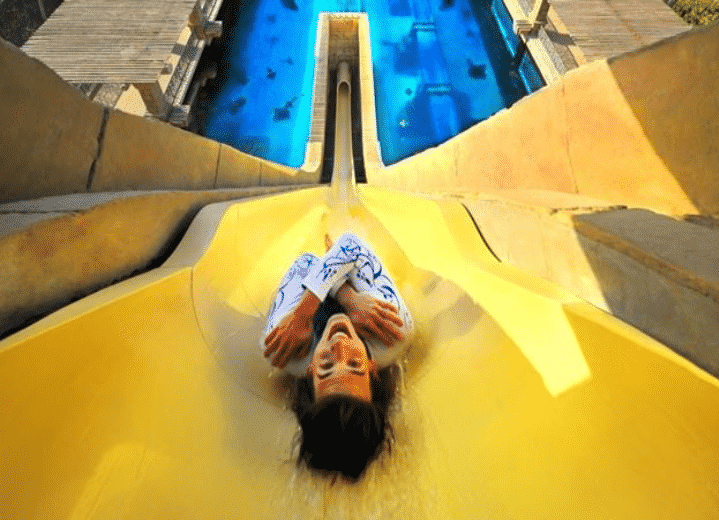 Aquaventure with Lost Chambers Dubai Aquaventure with Lost Chambers tour is one of Dubai's most lavish resorts, Atlantis. Enjoy yourself with ocean life in a stunning stroll through the glass passages of The Lost Chambers Aquarium at Atlantis, The Palm! At Aquaventure Water...
AED550
AED380
View More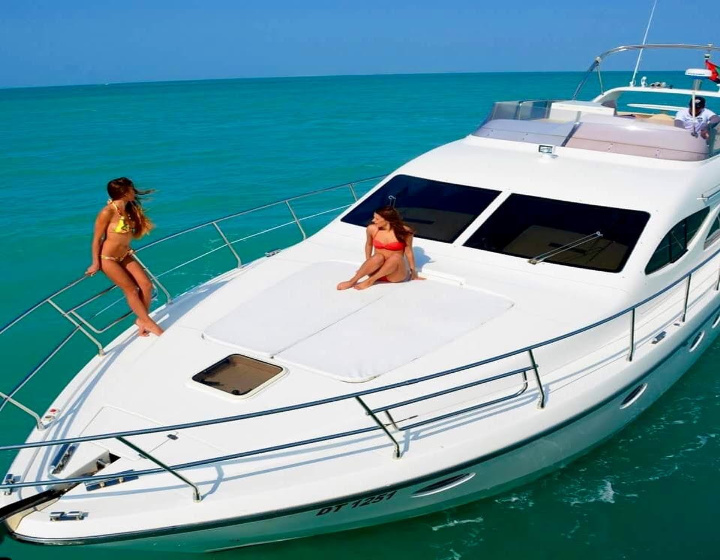 Yacht Rental Dubai Dubai is famous for luxurious lifestyle and entertainment, tourists from all around the world visit to cherish its luxury. Thinking yourself in a enormous and luxury yacht with host or hostess taking care of you, clean and furnished bedroom,...
AED800
AED650
View More