Have you ever visited the Middle East's largest water park in Dubai? Pack your bag to enjoy a visit to Atlantis Aqua Venture Water Park Dubai. This place is enjoyable for tourists of all ages. Spend quality time with your friends and...
AED315
AED295
View More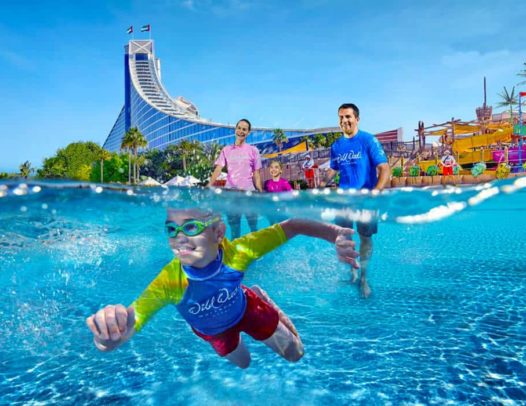 For an adventurous yet fun-filled day out in Dubai, The RTT can tailor a visit to the Wild Wadi Park featuring some of the world's fastest and tallest rides. Located adjacent to Burj Al Arab in Jumeirah – one of the city's...
AED375
AED325
View More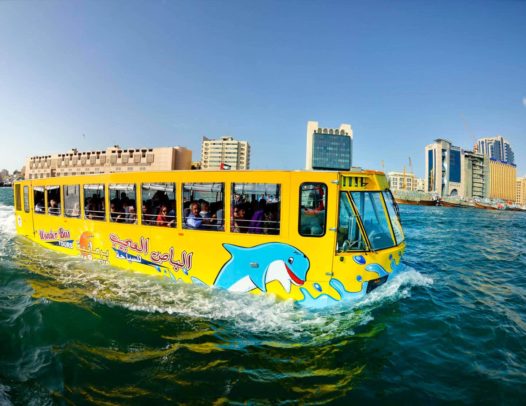 Tour Overview Have you ever been on a Wonder Bus Dubai tour? If no, book it now. Wonder Bus Dubai tour gives you endless opportunities to explore archeological sites, cultural points, and modern architecture. It is an amphibious bus that passes from...
AED175
AED150
View More
Tour Overview Fishing fans and sea lovers are invited to a thrilling fishing trip, taking place in the Arabian Gulf on a professionally equipped yacht with an experienced crew. Deep Sea Fishing Dubai, Surely many fishing lovers will accept this invitation to...
AED750
AED650
View More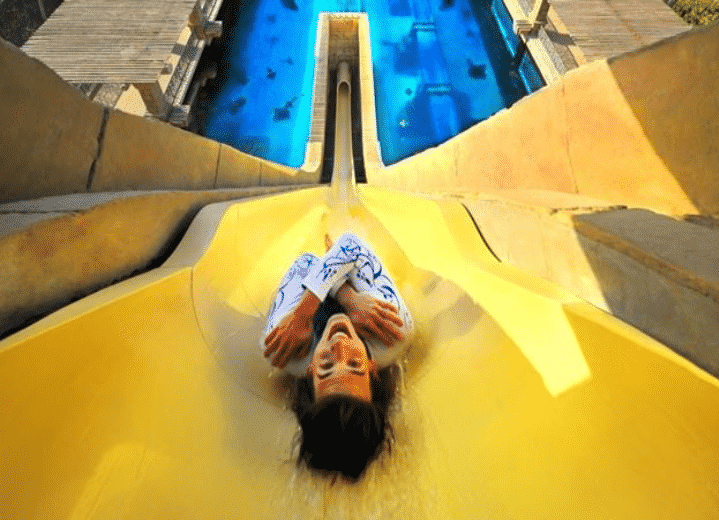 Aquaventure with Lost Chambers Dubai Aquaventure with Lost Chamber Dubai is the largest water park in the world. You can experience the most thrilling rides and slides during the Aquaventure Park visit. It has endless attractions for tourists of all ages. Do...
AED550
AED380
View More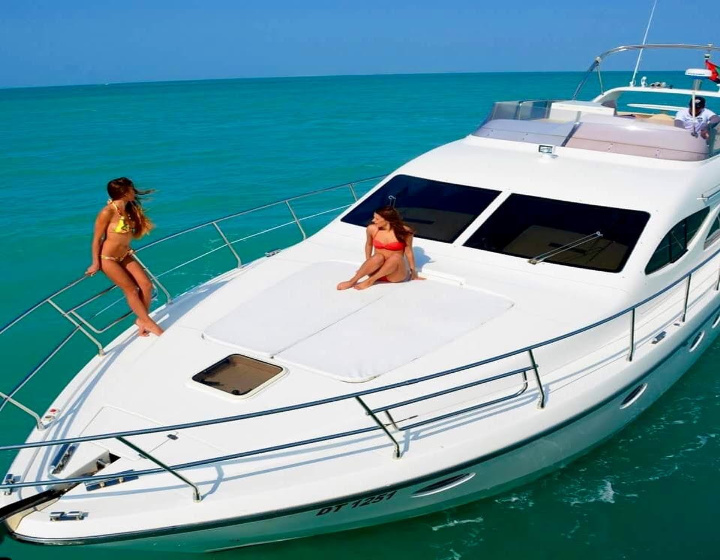 Yacht Rental Dubai Dubai Tour Services provides affordable deals for Yacht Rental Dubai tour. We provide real-time availability and transparent pricing to enjoy a 5-star luxury yacht experience. Obviously, a yacht rental Dubai tour comes to your mind when you think about...
AED800
AED650
View More