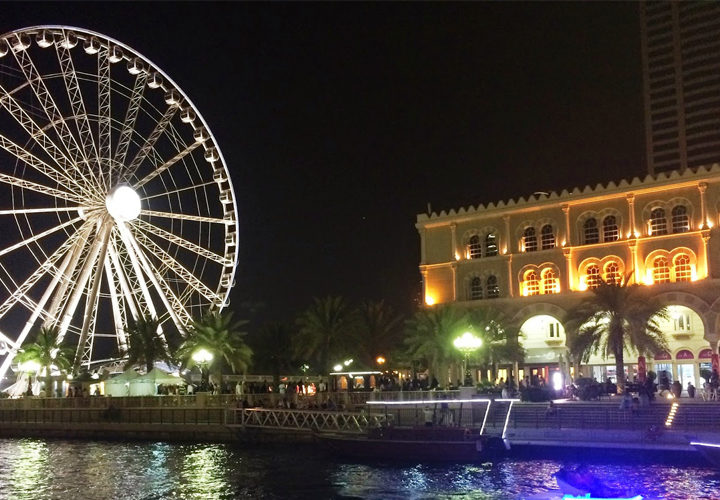 Six Emirates City Tour In One Day sounds incredible! Dubai Tour Services provides exciting and budget-friendly deals for Six Emirates City Tour. You can experience six emirate cities in just one day. Isn't it amazing? The total duration of six emirates tour...
AED400
AED350
View More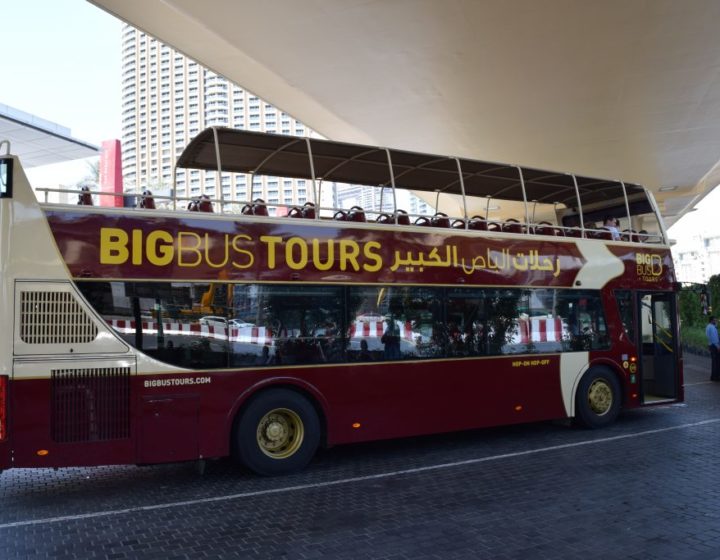 Big Bus City Tour Dubai is a hop-on hop-off sightseeing tour to spend memorable moments in Dubai city. The total duration of this tour is approximately 9 hours. We also provide English-speaking guides to guide our visitors. Our informative guides provide accurate...
AED300
AED150
View More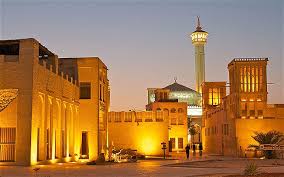 Old Dubai Culture Tour is all about exploring the local areas of Dubai. This 3 hours tour gives you ample opportunities to explore the heritage and culture of Dubai with a special tour guide. You will get all the answers about the...
AED250
AED185
View More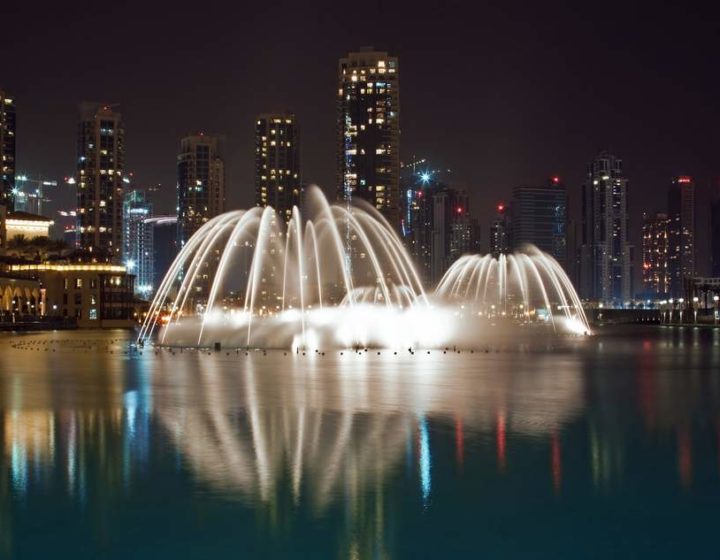 Have you ever spent a night out in Dubai? If not, book a Dubai nightlife tour to experience the glam and glitzy lifestyle of this city. Dubai Tour Services offers exciting deals for Dubai nightlife tours at very affordable rates. The total...
AED400
AED250
View More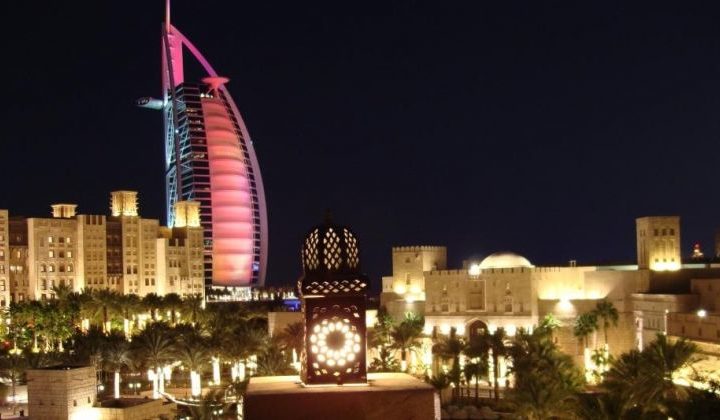 Dubai Night City tour is one of the most popular tours in UAE among international visitors. Dubai is called ''Jewel of the Middle East''. The nights in Dubai are full of glamour and entertainment. Dubai Night City tour includes the best sightseeing...
AED250
AED175
View More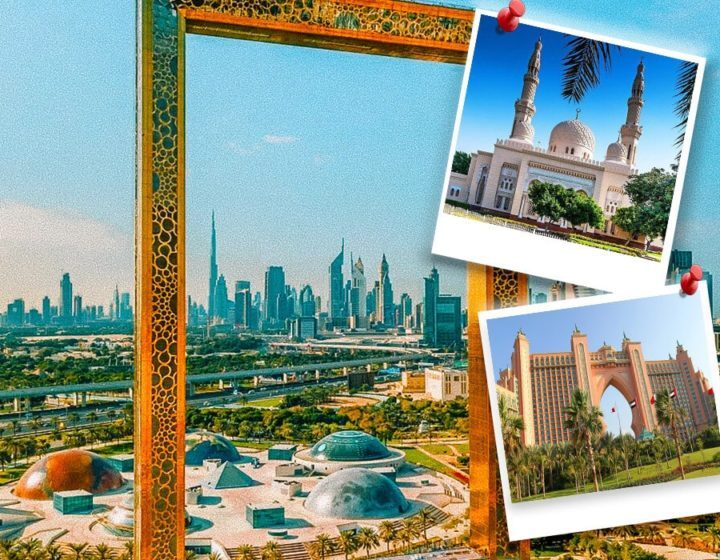 Have you ever been on a Dubai city tour? Book a Dubai city tour to enjoy a visit to Dubai. Dubai is located on the coast of the Persian Gulf. It has become a business hub and tourism place to attract millions...
AED175
AED125
View More