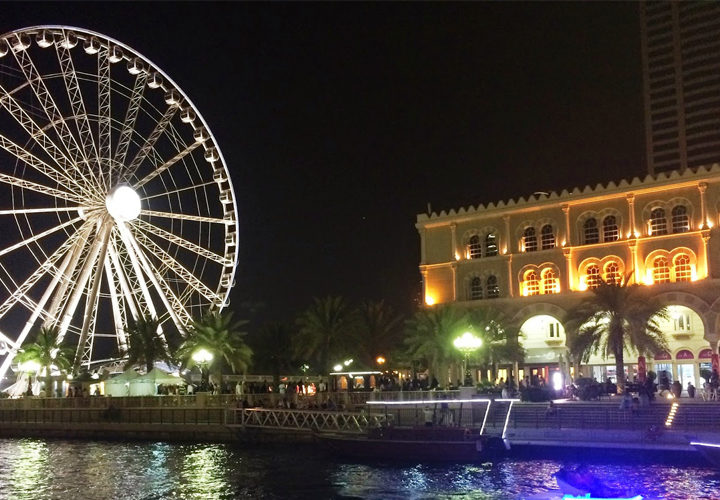 Six Emirates City Tour In One Day sounds incredible! You will go by the breathtaking attractions of Dubai, appreciate the cultural sights of Sharjah, bring a peep into Ajman's antiquated El Sheik Palace Museum, study the archeological locales of Umm Al Quwain, encounter...
AED400
AED350
View More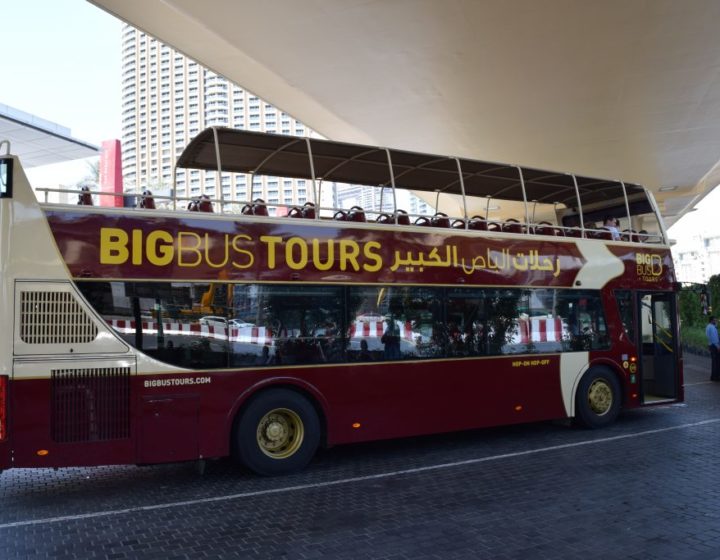 Big Bus City Tour Dubai is one of the most amazing and visitor's favorite ride in Dubai.  This 9 hours Big Bus Tour Dubai explore the two sides of the city. From the renowned Al Fahidi Fort with Dubai Museum and traditional...
AED300
AED150
View More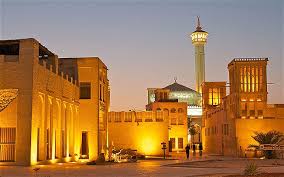 Old Dubai Culture Tour explore old Dubai and heritage areas with a local tour guide. You will visit the Bastakia Quarter and local markets as well as the Dubai museum and the Coffee Museum. In addition, you will discover spice souk, gold...
AED250
AED185
View More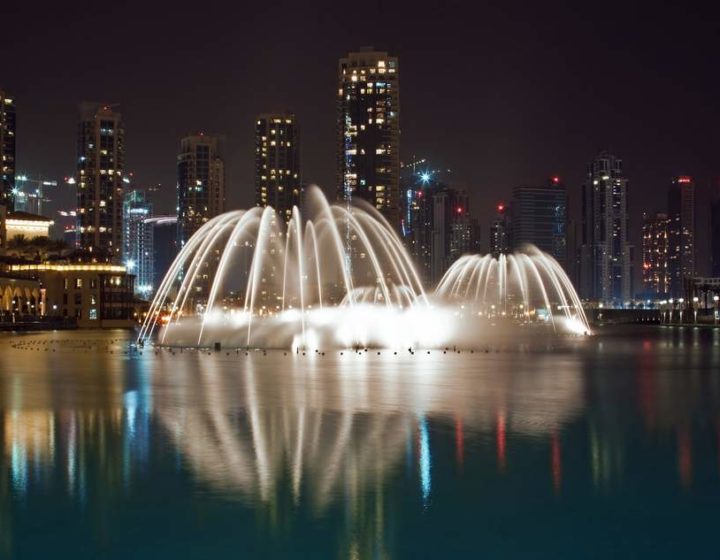 Dubai Nightlife Tour is a special Nightclub, Bars and Dubai Mall Fountain Show guided entertainment suitable for tourists interested in the nightlife fun and entertainment of Dubai UAE. You will be indulged in Dubai's glittering nightlife and after dark entertainments on this 5-hour...
AED400
AED250
View More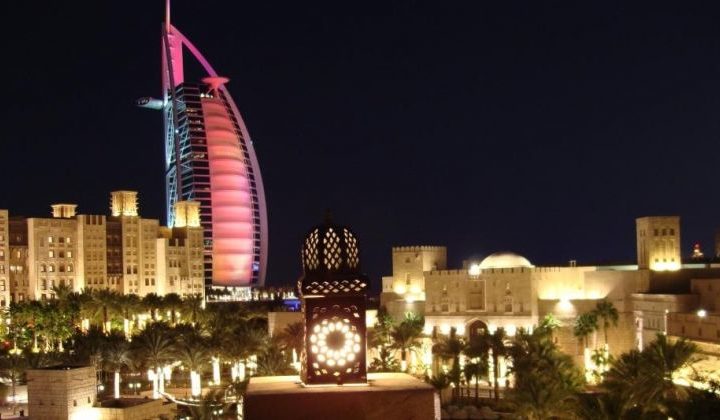 Dubai Night City Tour is one of the most popular 4 hours tours after dark. You will visit a conventional Souq to explore tradition and culture in the hands of UAE locals. Take photos of the world tallest building from outside after a...
AED250
AED175
View More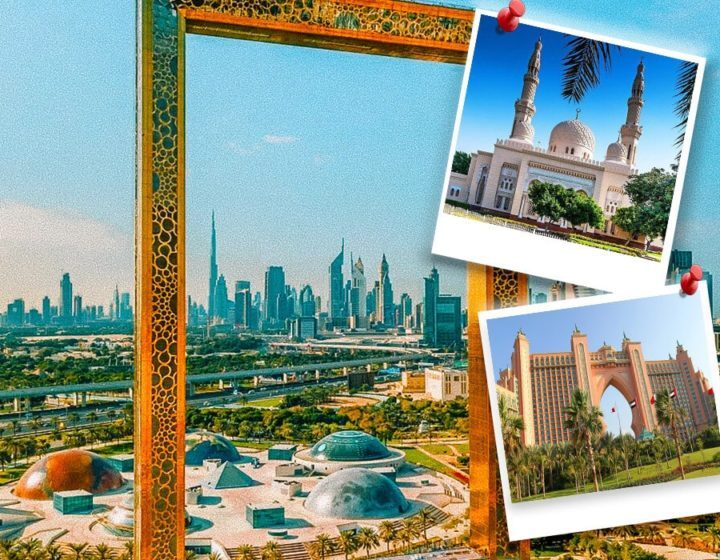 Dubai is situated on the Eastern shoreline of the Arabian Peninsula, in the south-west corner of the Arabian Gulf. It is amazingly notable for its warm friendliness and rich social legacy and the Emirati individuals are inviting and liberal in their way...
AED175
AED125
View More