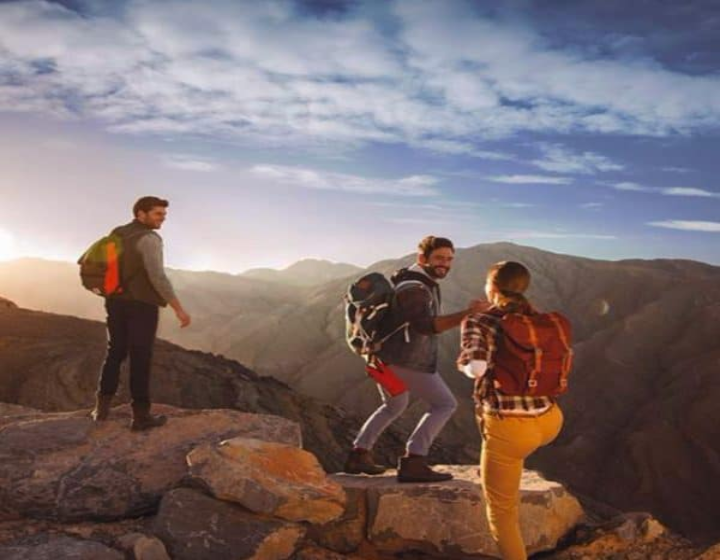 Enjoying Ras Al Khaimah Jebel Jais tour must be on the top of the list to explore beautiful scenery and exhilarating zipline. The total duration of this tour is approximately 6 hours. The tour starts after picking up the tourists in 4x4...
AED450
AED350
View More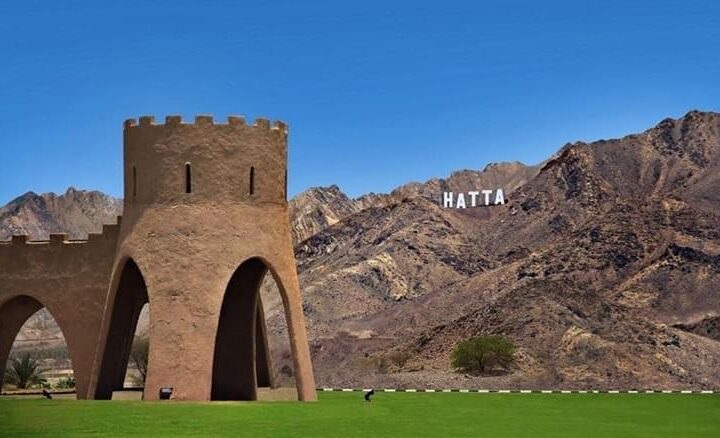 Hatta Mountain Tour Hatta Mountain Tour is a must-go place in Dubai to explore nature, serenity, and culture. You will visit an exciting place of mountains and wobbly lands. Dubai Tour Services offer affordable deals for Hatta Mountain Tour. We provide professional...
AED175
AED90
View More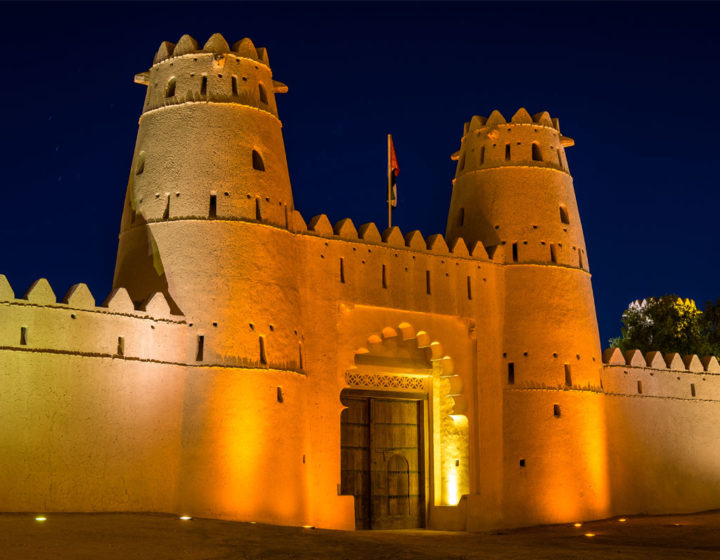 Fujairah East Coast Tour provides an escape from the hustle and bustle of daily life to explore the real beauty of nature. During this 8 hours scenic tour, you will find peace of mind and explore breathtakingly beautiful moments. The picturesque eastern...
AED450
AED250
View More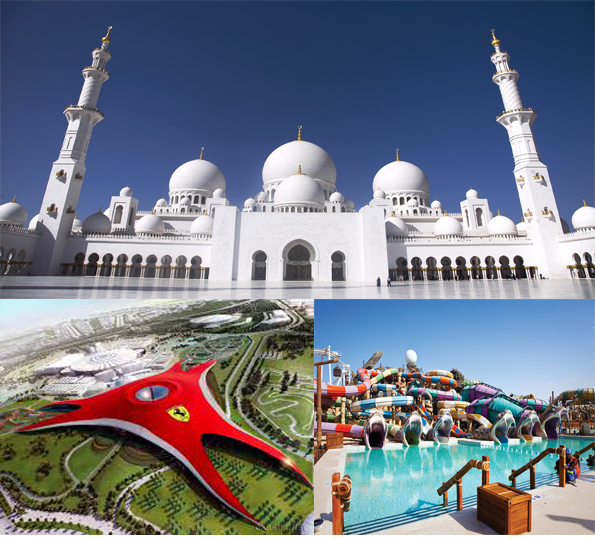 Abu Dhabi City Tour The capital of UAE ''Abu Dhabi'' is known for its architecture, heritage, and tradition. Every year millions of tourists visit Abu Dhabi city to explore its charm and endless entertainment activities. The evenings in Abu Dhabi are full...
AED275
AED225
View More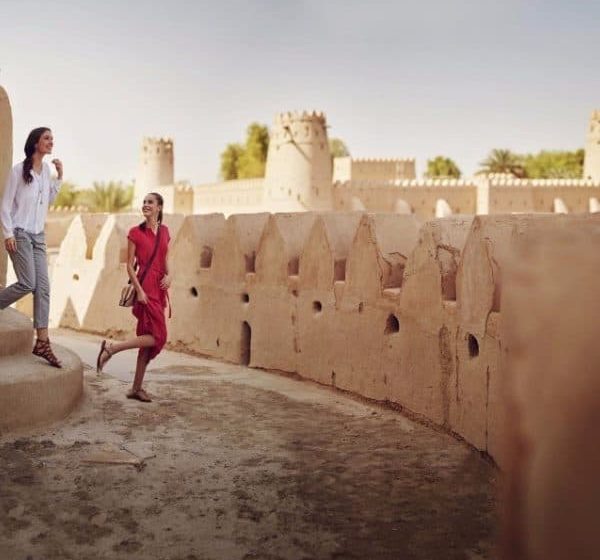 Al Ain City Tour explores the largest and most lovely oasis in the United Arab Emirates on a day tour to Al Ain from Dubai, Sharjah, and Ajman. Feel the rich greenery of the "Garden City" and learn more at the Al...
AED350
AED325
View More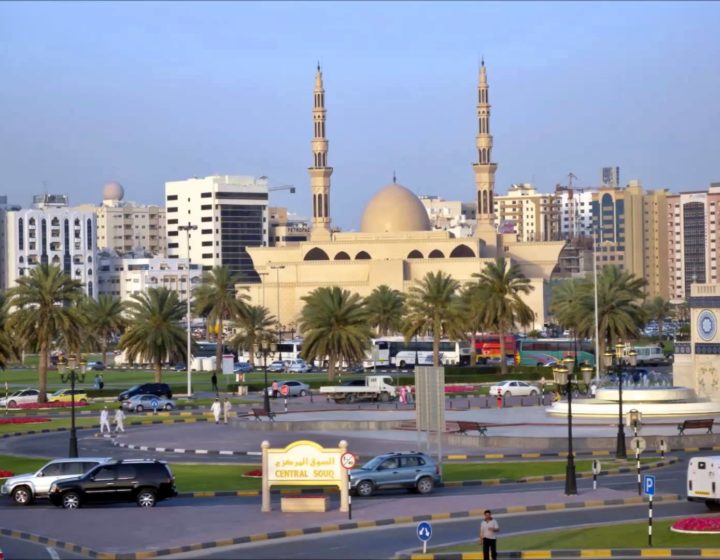 Every year millions of visitors visit UAE to explore its rich culture and modern architecture. Just like Dubai, Ajman and Sharjah have tremendous opportunities for visitors. This two-state tour is famous among both national and international tourists. The total duration of this...
AED350
AED225
View More