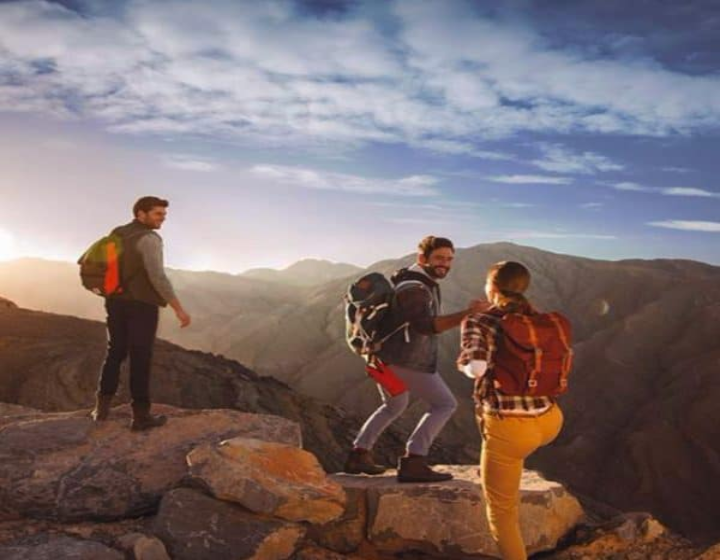 During Ras Al Khaimah Jebel Jais Tour, enjoy a spectacular day with a view while picnicking in Jebel Jais, the highest peak in the UAE. When you think about the United Arab Emirates, it's generally about sand hills, transcending high rises, or...
AED450
AED350
View More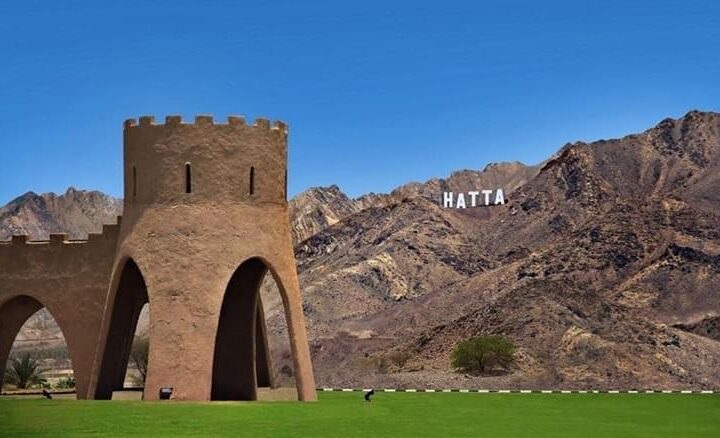 Hatta Mountain Tour Heritage is always a basic and essential part of a country and Hatta village is the most important heritage site of Dubai which is 100 kilometers away from the City of Dubai. We give you the pick up and...
AED175
AED90
View More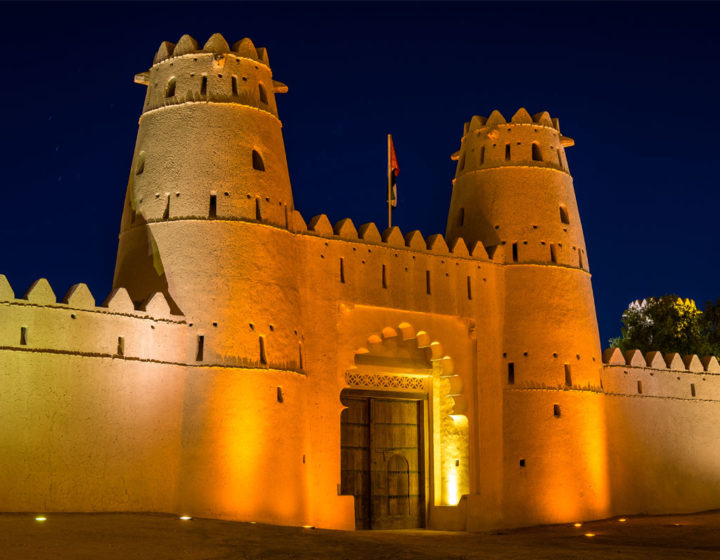 Dubai Tour Services Fujairah East Coast Tour is a standout amongst other approaches to see the opposite side of the country.  During Fujairah, one day tour enjoys its bumpy territory, noteworthy purposes of premiums and archaeological locales. Contact for great Great Fujairah Package Deals and get discounts...
AED450
AED250
View More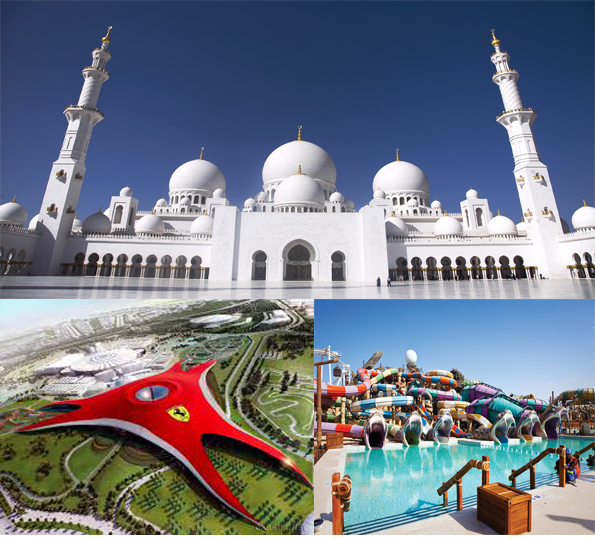 Abu Dhabi City Tour The capital of UAE ''Abu Dhabi'' is known for its architecture, heritage, and tradition. Every year millions of tourists visit Abu Dhabi city to explore its charm and endless entertainment activities. The evenings in Abu Dhabi are full...
AED275
AED225
View More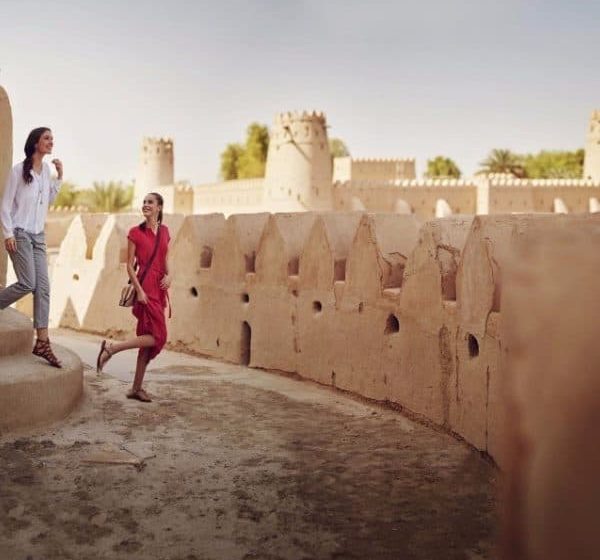 Al Ain City Tour explores the largest and most lovely oasis in the United Arab Emirates on a day tour to Al Ain from Dubai, Sharjah, and Ajman. Feel the rich greenery of the "Garden City" and learn more at the Al...
AED350
AED325
View More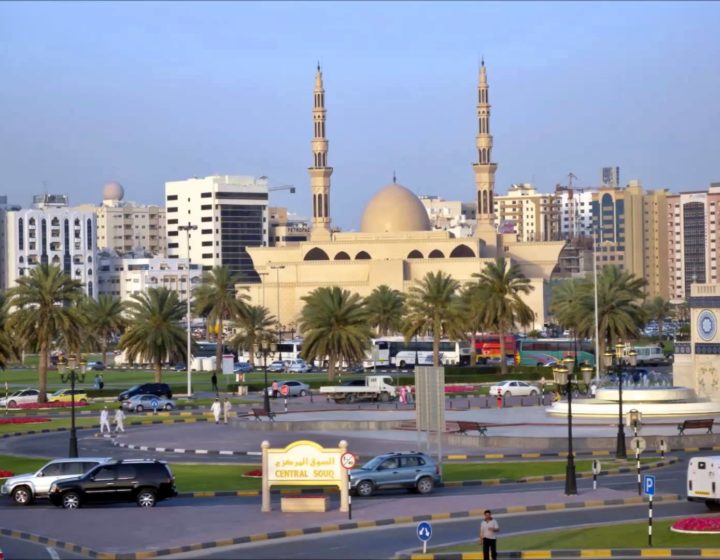 Ajman Sharjah City Tour is a four hours tour of the two Emirates, Sharjah, and Ajman, where you will explore informative sightseeing, with stops at important points of interest including mosques, souqs, national monuments, and museums. During the Ajman, Sharjah City sightseeing tour...
AED350
AED225
View More