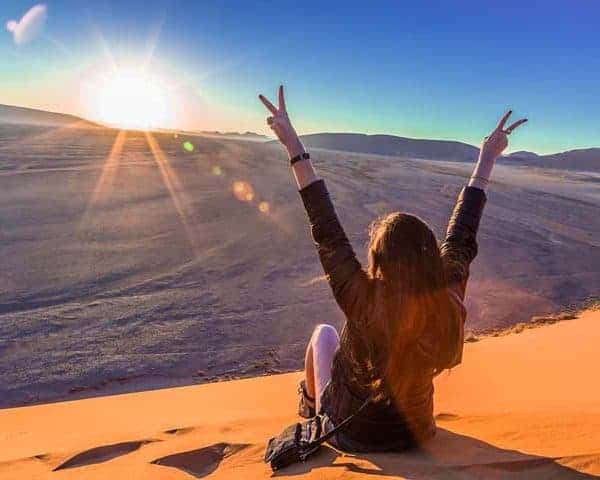 This four hours Sunrise Desert Safari  Dubai Tour will take you to Dubai Desert in the early morning. You will experience a spectacular Sunrise and a ride in a 4WD vehicle cross the sand dunes. At the stop, you will have time to capture...
AED300
AED225
View More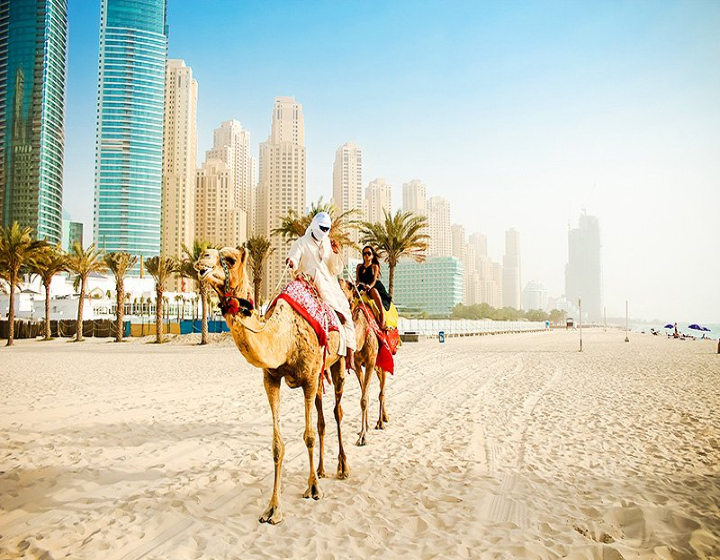 Camel Trekking Dubai or Camel Ride Dubai is a joyful ride over the camelback where you experience UAE ancient transportation. You will enjoy the sunrise after an approximate of 25 minutes ride and entertain yourself in a spectacular atmosphere. You will be picked up from...
AED300
AED225
View More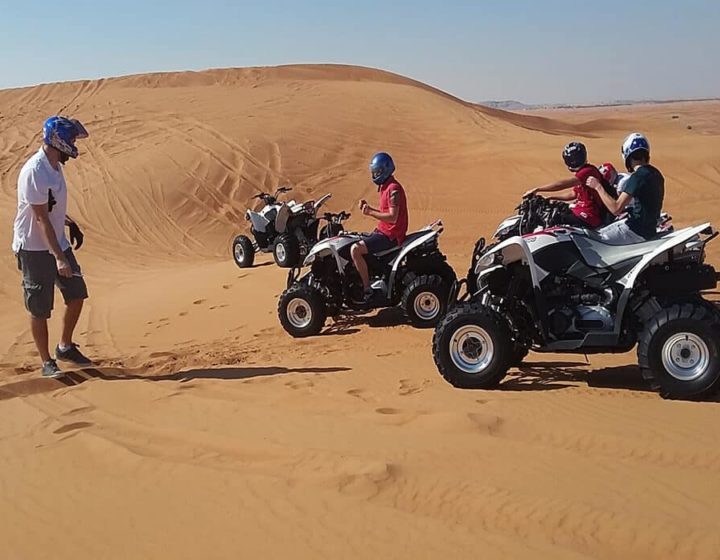 Quad Biking Dubai Adventure Tour Along with your relaxing vacation If you want to enjoy and experience something full of adventurous than you must go for ATV Quad Biking Dubai tour. The fun thrilling ride on the soft sand dunes would give...
AED400
AED325
View More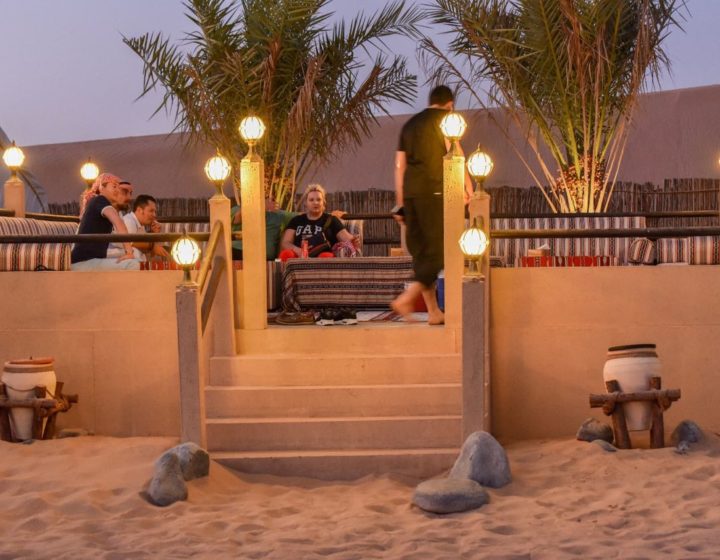 Dubai Desert Safari VIP Tour Dubai is situated on the Eastern shoreline of the Arabian Peninsula, in the south west corner of the Arabian Gulf. It is amazingly notable for its warm friendliness and rich social legacy and the Emirati individuals are inviting and...
AED325
AED275
View More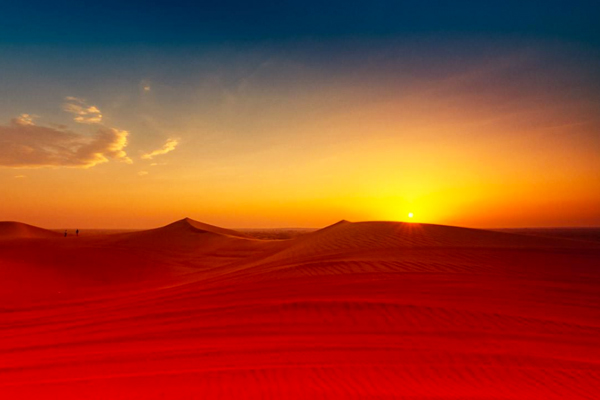 Red Dune Desert Safari  To discover the unadulterated appeal and clearing perspectives of the Arabian Desert, ride over red dunes with Dubai Tour Services. We offer Red Dunes Safari, made with a ton of activities, see and experience, are by a wide...
AED225
AED175
View More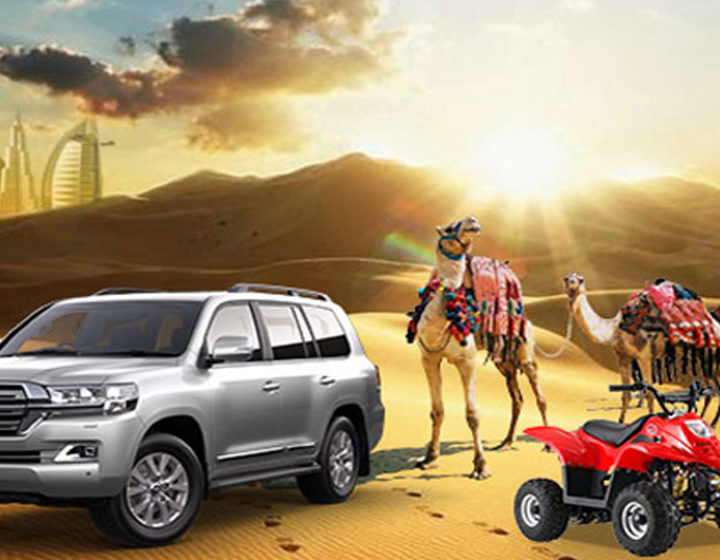 Morning Desert Safari is ideal for Dubai visitors who don't have enough time to go for an evening desert safari. You can also enjoy the pleasures of adventurous dune bashing for 45 ~ 1 Hours in a safe, comfortable and reliable 4X4...
AED275
AED200
View More