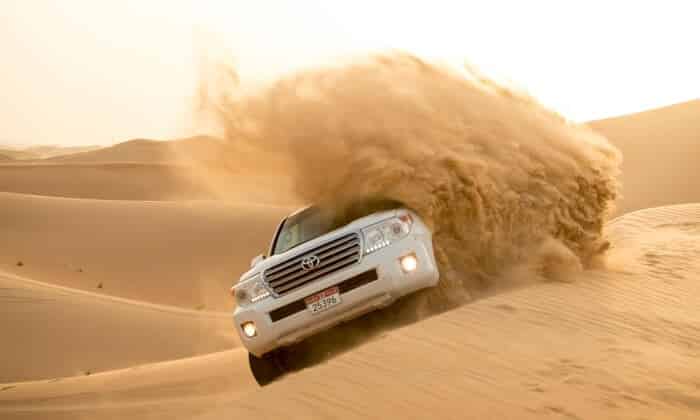 Dubai Desert Safari adventure is the most popular tour among visitors. This thrilling tour includes adventuresome desert sports on elevated dunes. Some dunes in the Arabian Desert are more than 400 meters high to pump adrenaline in your veins. The total duration...
AED175
AED100
View More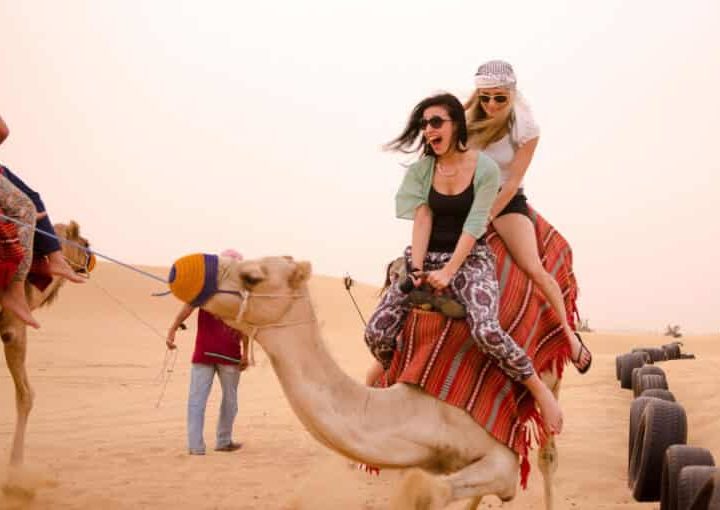 Are looking for an affordable desert safari Dubai deal? Contact Dubai Tour Services to book an affordable deal. This 6 hours tour is full of thrill, adventure, and excitement to explore the true beauty of the Arabian lifestyle. The dangling beauty of...
AED99
AED55
View More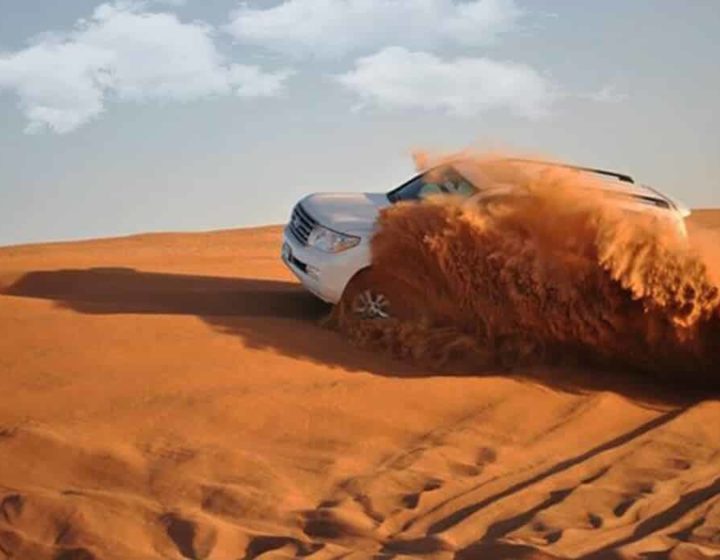 Have you ever been on to desert safari adventure in Abu Dhabi? Abu Dhabi desert safari adventure offers you endless opportunities to enjoy thrilling desert safari sports in the middle of the desert. The deserts of Abu Dhabi are worldwide famous for...
AED135
AED90
View More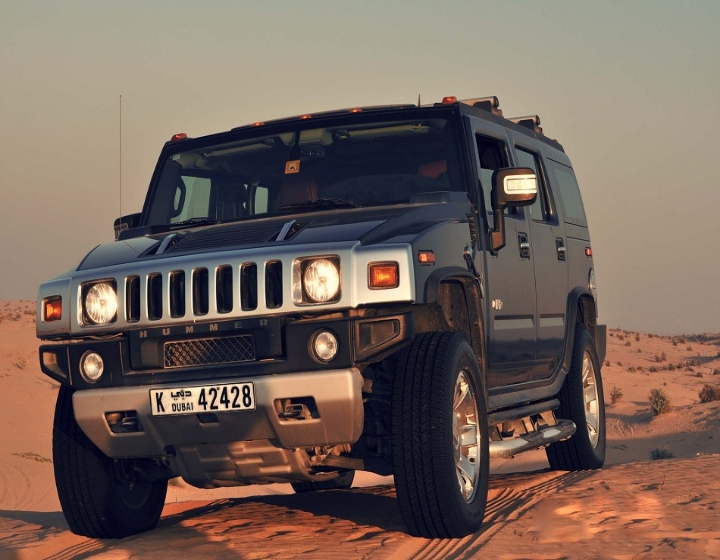 Discover the entrancing desert landscape and wonder about its uncommon critters while we all around kept up Hummer paws its course by means of some rough rise trails. Dubai Tour Services Hummer Desert Safari bundle gives a one of a kind turn...
AED450
AED300
View More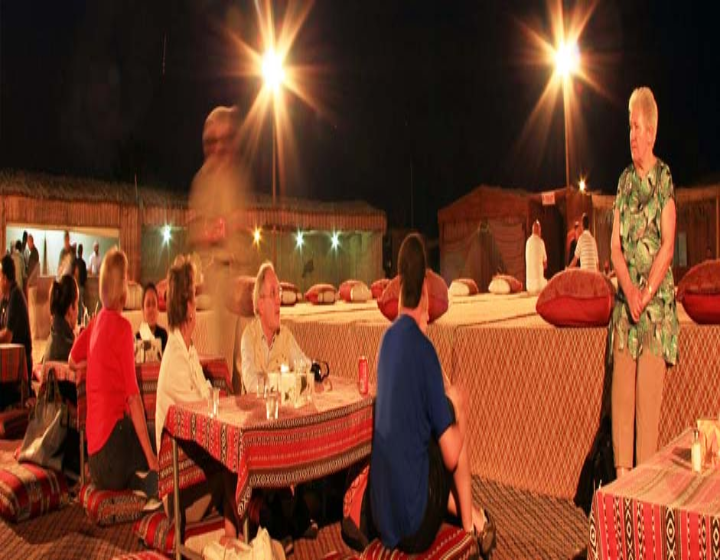 Overnight Desert Safari is a unique desert safari experience out of Dubai crowded life spending a night in the Arabian Deserts. The tour includes driving through sand dunes, delicious food, drinks and a night in a traditional Arabian camp. You will experience night time...
AED350
AED250
View More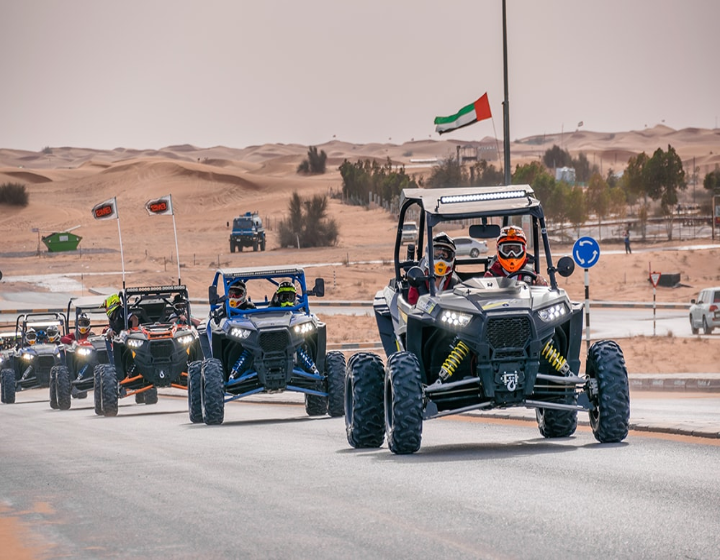 Experience Sand Dune Buggy Dubai Desert Safari Adventure Tour in the sand dunes around Dubai. Dune Buggy Dubai Safaris offers a new dimension to off-road Dubai sands exploration. Enjoy this unique guided tour riding at a comfortable buggy followed by a refreshment break and...
AED550
AED450
View More