Nothing can be more entertaining and fuller of adventures, than visiting a place which is full of life. For me, Life is all about adventures, fun, nature, food and something which fulfills my all needs and requirements which makes me feel complete.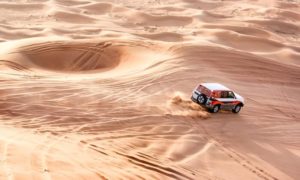 When it is about traveling from one place to another, the core element which hits our mind is to visit a place which is not very crowded and which remains in our minds for lifelong. At times we make such choices which are not suitable or considered to be good, in such confusing scenarios we have a great solution!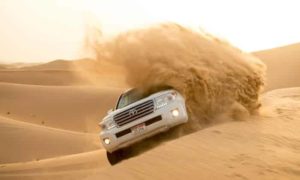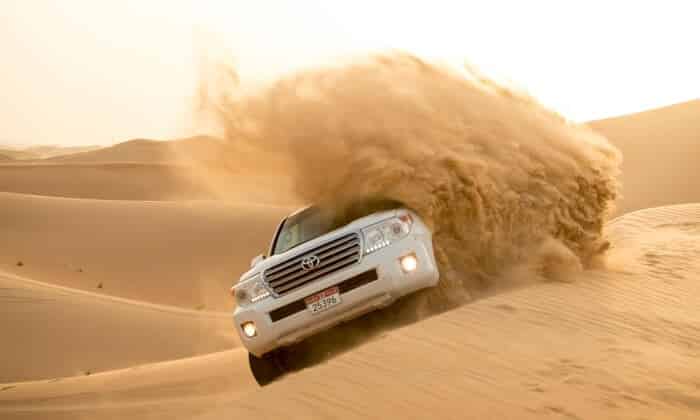 All set to explore more about a desert life in Dubai? Dubai Tour Services offers great deals and packages in the best pocket-friendly rates in comparison with the market. whether it is about daylight sightseeing or a nightlife, all can be catered and delivered in the best way one can only dream off. In every aspect of this trip to Dubai Desert Safari, one will explore and experience something unique and genuine in one go.
If you are a sunset lover or you have a great association with the ambiance and the deserted area, then desert safari Dubai is a perfect place to cater yourself with the best. Nothing is artificial here; this place is all about purity and natural.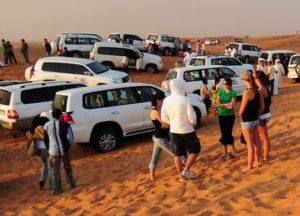 The professional team of Dubai Tour Service is available 24/7, throughout a year. Simply visit the official page www.dubaitourservice.com and book your slot now to make the most out of your vacation holidays.